About
Plastic surgery doesn't have to be daunting. Dr. Brandon Freeman will work with you to ensure that you get exactly what you want out of your plastic surgery experience. With years of experience and knowledge, Dr. Freeman and his staff are proud to live and provide the best cosmetic and reconstructive surgery care for Bakersfield, CA, and the surrounding area.
Just north of Los Angeles, Bakersfield is a beautiful city located in the heart of California. The people who live here are friendly and welcoming, and the city has a lot to offer in terms of culture and entertainment.
Bakersfield is a great place to call home. The city offers a wide variety of activities and attractions, from its vibrant downtown to parks and recreation areas. Some of the top things to do in Bakersfield include visiting the Kern County Museum, checking out the Bakersfield Blaze baseball team, hiking in Hart Memorial Park, and enjoying a day at Lake Ming. There are plenty of great restaurants and shopping opportunities in Bakersfield.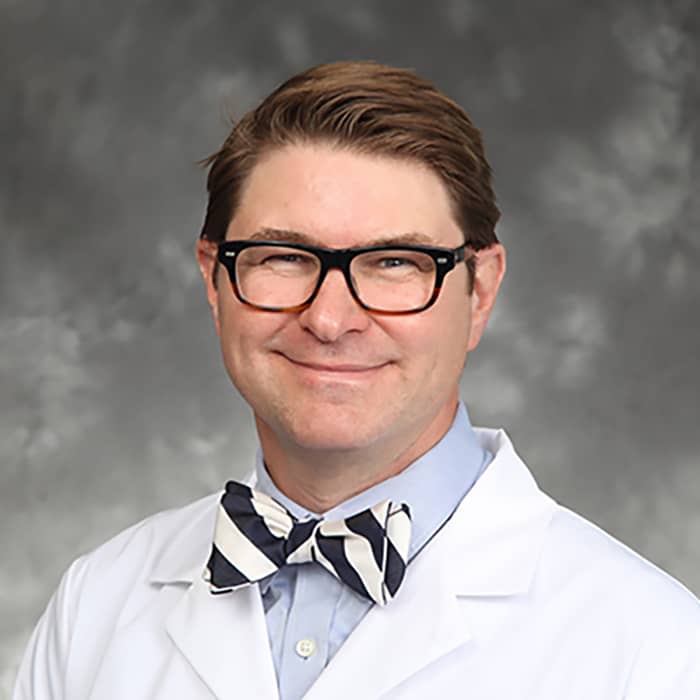 What We Offer
As a top board-certified plastic surgeon, Dr. Freeman and his team offer a variety of cosmetic and reconstructive surgery procedures, such as: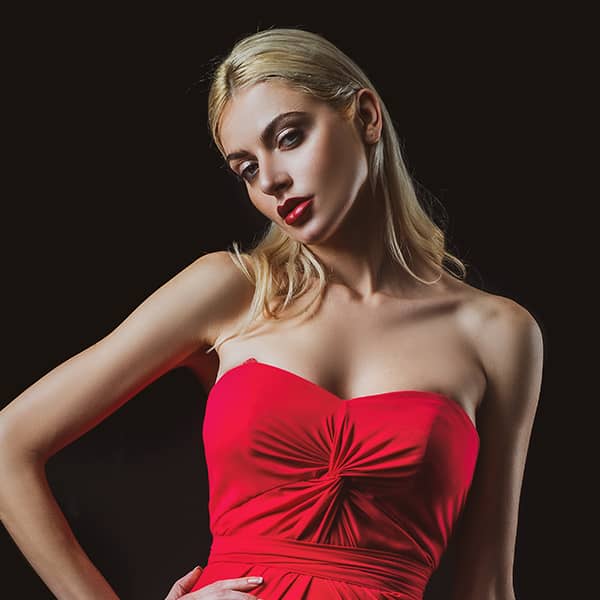 Plastic Surgery Bakersfield
If you're searching online for Bakersfield plastic surgery, contact Dr. Brandon Freeman today to schedule a consultation. Call (661) 808-4070 or fill out the contact form.
During your consultation, Dr. Freeman will listen to your goals and concerns and develop a treatment plan that is right for you. He will also answer any questions you have about the procedures and help you understand what to expect before, during, and after surgery.
We proudly call Bakersfield home and love being a part of this community. We are dedicated to providing our patients with the best possible care and results. We are located at 2701 Chester Ave #103, Bakersfield, CA 93301. We look forward to meeting you!