Dr.Freeman Plastic Surgery maintains an average rating of 4.8/5 based on over 150+ client reviews*

*based on 3rd party Google reviews
Read All Reviews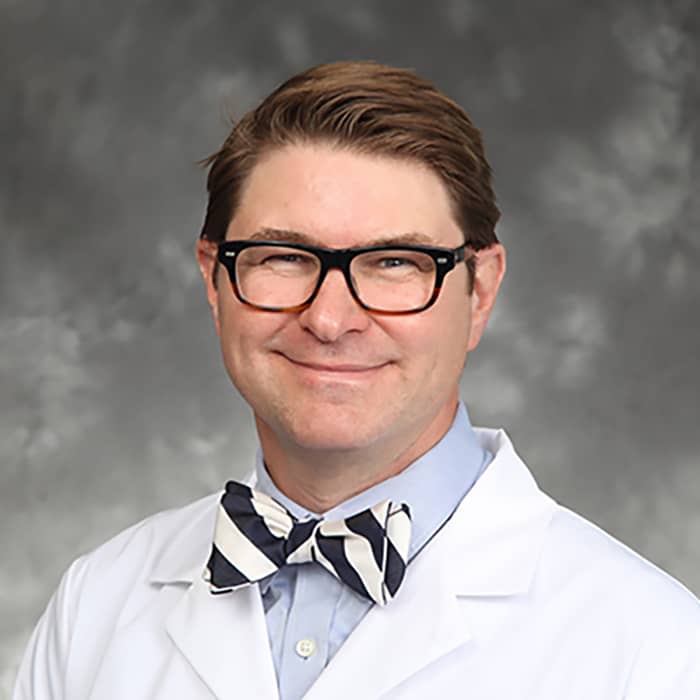 Board Certified Plastic SurgeonMichael Brandon Freeman, M.D.
As a broad-based plastic surgeon I chose to care for patients with burns, hand injuries, craniofacial traumas and deformities, and people requiring reconstruction procedures such as cancer patients. I enjoy the breadth of patients in my practice. The skills required to repair the injured and to reconstruct the deformed are building blocks to the synergism required to rejuvenate or enhance the cosmetic outcomes in my aesthetic patients.
Learn More
What our patients sayTestimonials

"Each and every staff member at the office was magnificent. They were competent, timely, and accurate. Dr. Freeman had an excellent bedside manner and my loved ones and I were always confident I was getting compassionate and quality care. I highly recommend Dr. Freeman, and would not hesitate to select him again for any further needs."

"I had many consultations with many surgeons before meeting with Dr. Freeman. I am so glad I waited. He is beyond knowledgeable, has amazing bedside manner, listened to what I wanted, was completely honest about what was realistically able to be done with surgery, and I can honestly say I have never felt better about my body. He is a true artist and I couldn't be happier with my results! I would never trust my body with another surgeon at this point. Dr. Freeman is the only person I trust, and his team are amazing, kind, and supportive women too!"

"Dr. Freeman and his staff are top notch. He and his physicians/staff are incredibly kind, patient, and knowledgeable. I felt like all of my concerns/worries mattered and that they truly cared about me. Dr. Freeman and his physicians were quick to respond to questions I had, as well. I would definitely recommend them for their skill and compassion. They take the extra time to make their patients feel at ease."
Real Results
Before & After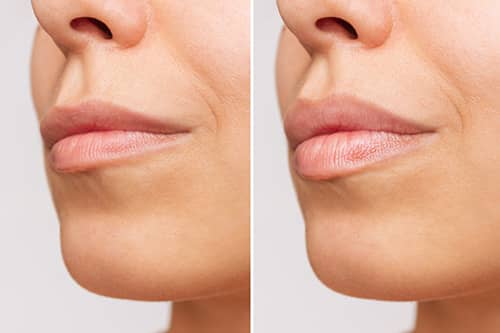 Lip Injection & Shaping
Cosmetic Procedure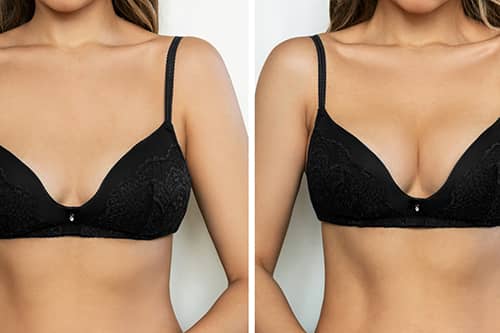 Breast Augmentation
Cosmetic Procedure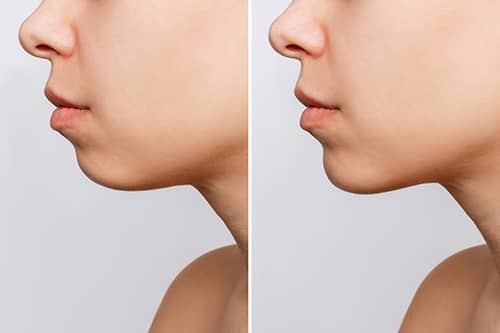 Chin Reshape
Cosmetic Procedure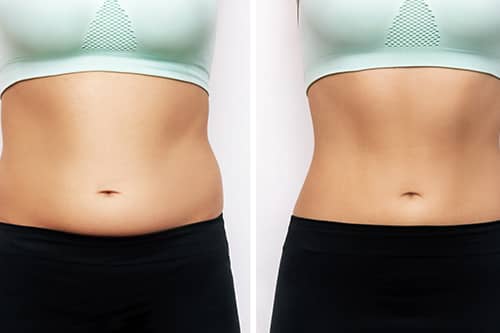 Tummy Tuck
Cosmetic Procedure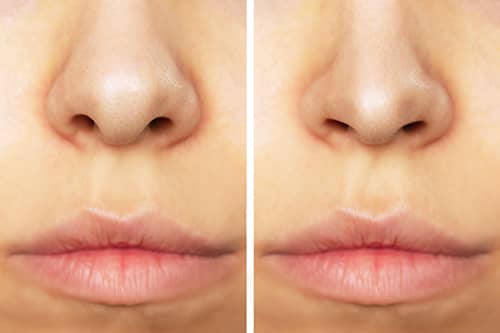 Rhinoplasty
Cosmetic Procedure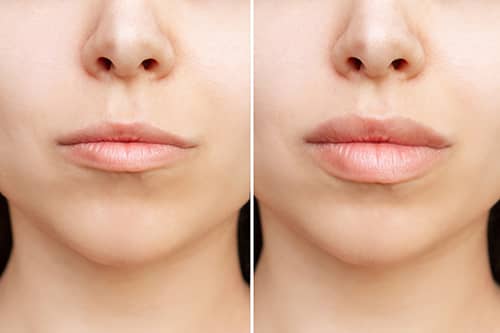 Rhinoplasty
Cosmetic Procedure
Book A Consultation
Book a free consultation with Dr.Freeman. Experience Beauty WIth Care.